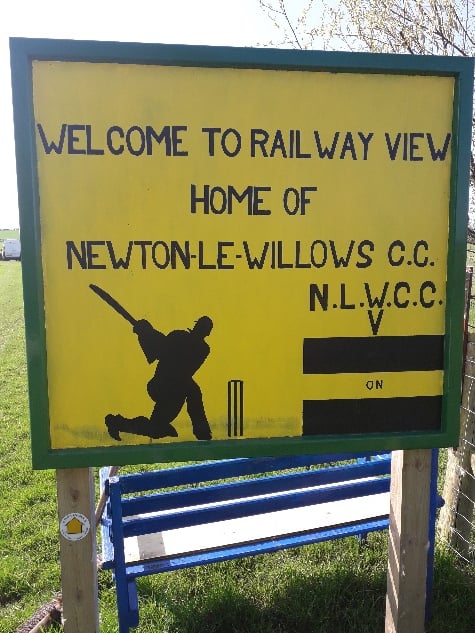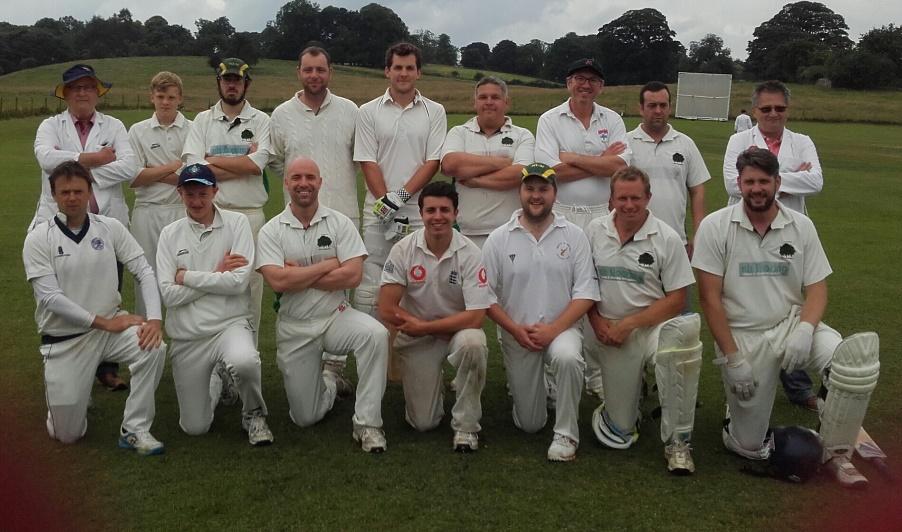 NEWTON LE WILLOWS
CRICKET CLUB
Nulli Secundus – 'Second to None'
Records show there's been a cricket club playing in the village since the 1850's and one of the most successful with over 80 cups and League Titles collected in that time.
The village cricket team play in two separate competitions, one on a Saturday afternoon & the other on a Wednesday evening.
On a Saturday the club play in the Nidderdale & District League (Div. 5) where games start at 1.30 p.m. and consist of 40 overs per innings for each team.
On a Wednesday the club plays in the Wensleydale Evening League (Div. 2), where games start at 6.30 p.m. these games are played with 20 overs per innings just like a T20 competition.
If you're interested in cricket either playing or watching the ground can be accessed via the track leading up the side of the village hall where you continue through the gates at the top over the railway tracks.
On a social side the Saturday team after a home fixture use the Village Hall Green Room for after match drinks with their opposition, spectators and anyone else from the village who wishes to come in. The club also have an annual quiz each season, a hog roast barbecue with live music (November) and run one of the coffee mornings (October) all held in the village hall where all monies raised going towards club funds.
New players of any standard are very welcome, as are new members who just want to help around the club with ground, teas, events etc.
The present pavilion used by the club is well over 60 years old and now needs replacing as it is beginning to feel its age as well as been too small for all to use comfortably. The clubs committee are working towards a dream of building a new bigger pavilion where players and spectators can get changed and sit and watch the game in a more modern building with lovely surroundings. To do this the club are welcoming businesses to sponsor the team with a cash donation in exchange for an advertisement space on a board around the ground.
Mason's Gin from Bedale are club shirt sponsors and during the 2017 season, Calvert Carpets, Vale of Mobray, Proctor's Coaches and Mark Whaley from Peter Whaley's Haulage all contributing to local grass roots cricket.
If you'd like to help the club on or off the field either playing or sponsorship please contact the club secretary Steven Coombs at Rose Cottage, Station Road, Newton Le Willows, Bedale, N.Yorks, DL8 1TB.
Home Tel 01677 450583, Email: stevencoombs66@gmail.com